TAPE NEDERLAND
Sinds Kunsteducatie Nederland bestaat worden we gevraagd voor workshops voor werknemers en teamdagen. Sinds kort doen wij dit onder een nieuwe bedrijfsnaam: TAPE Nederland. Naast workshops en projectdagen zijn er nog meer diensten die we daar aanbieden. Zoals trainingen in combinatie met de Escapevan of muzikale ondersteuning van evenementen.
Bij TAPE Nederland werken we net als bij Kunsteducatie Nederland met de leukste workshopleiders en het beste materiaal. Op basis van de vraag van de opdrachtgever gaan we aan de slag met een programma op maat en mede door ons grote netwerk kunnen we altijd met een verrassend plan komen.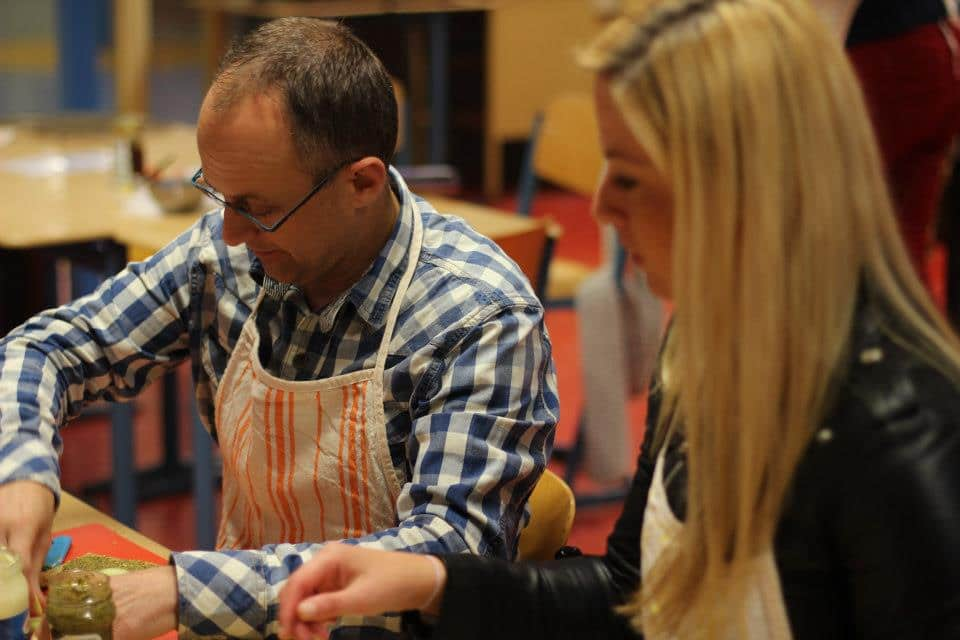 DE NIEUWSTE WORKSHOPS
TAPE Nederland biedt workshops aan in verschillende disciplines, maar kan ook voorzien in projectvormen waarbij je met een groep komt tot een bepaald resultaat. Zo is het mogelijk een kunstwerk te maken met alle collega's onder begeleiding van een echte kunstenaar. Dit kunstwerk is voor in de gangen van het kantoor of misschien wel de fabriekshal.
We bieden verschillende workshops aan op het gebied van:
Muziek
Theater
Beeldend
Nieuwe media